Its a somewhat belated Want it Wednesday, I didn't get the chance to sort a post out last week for one reason or another, things have been catching up with me, basically a lack of energy. But thanks to her Majesty the Queen, I have a wee break coming up.
So I would like to dedicate this post to the Queen!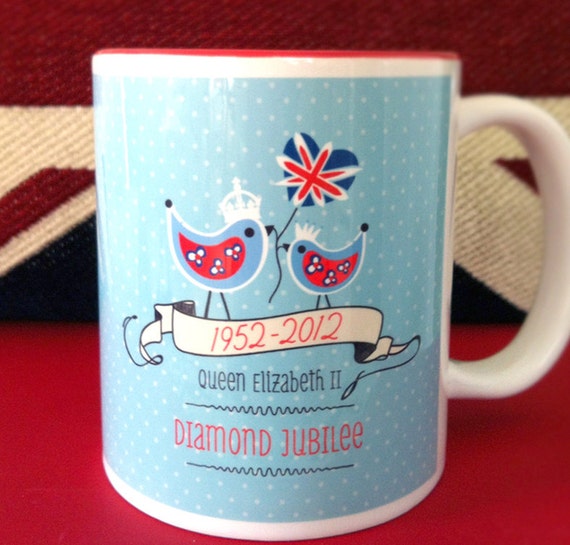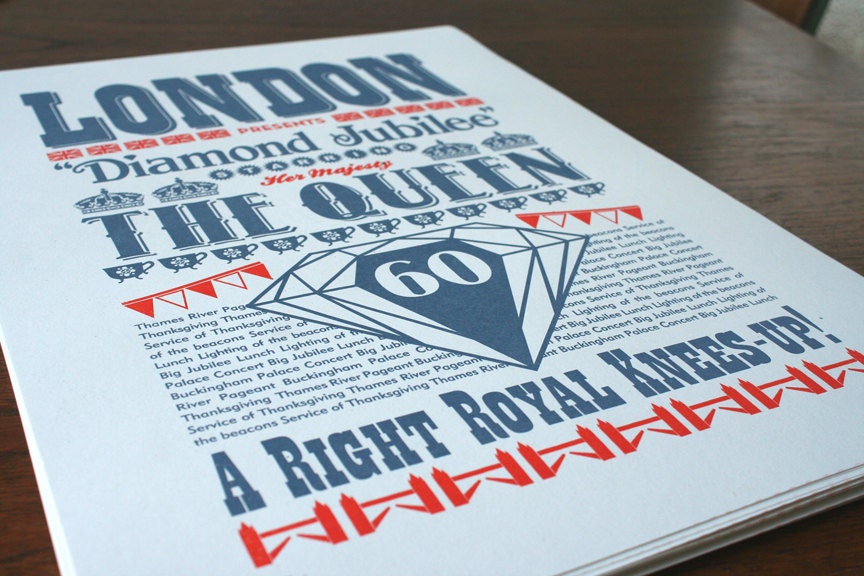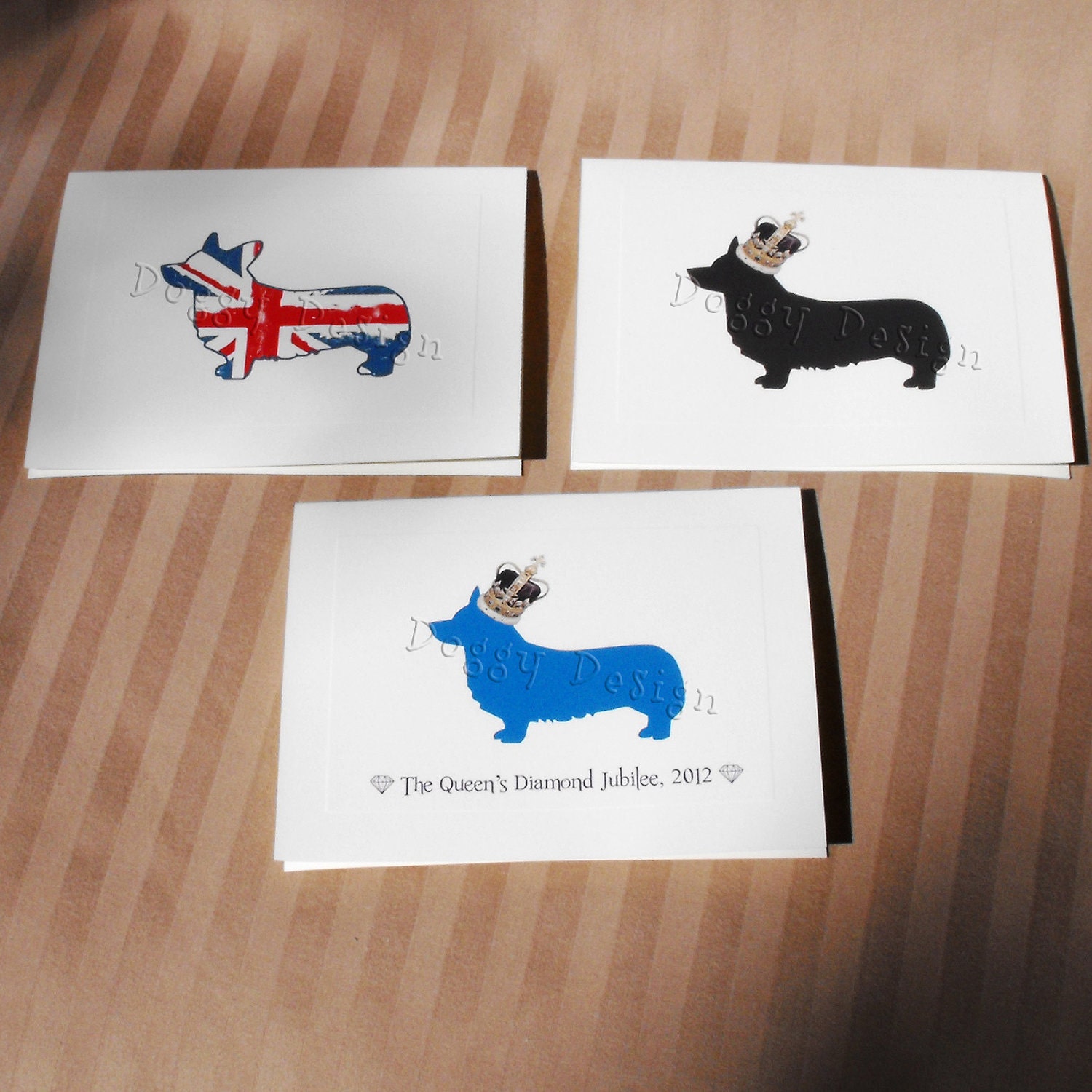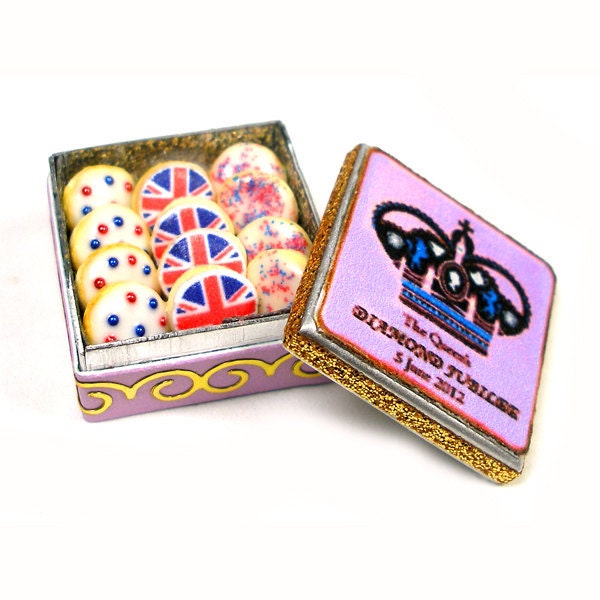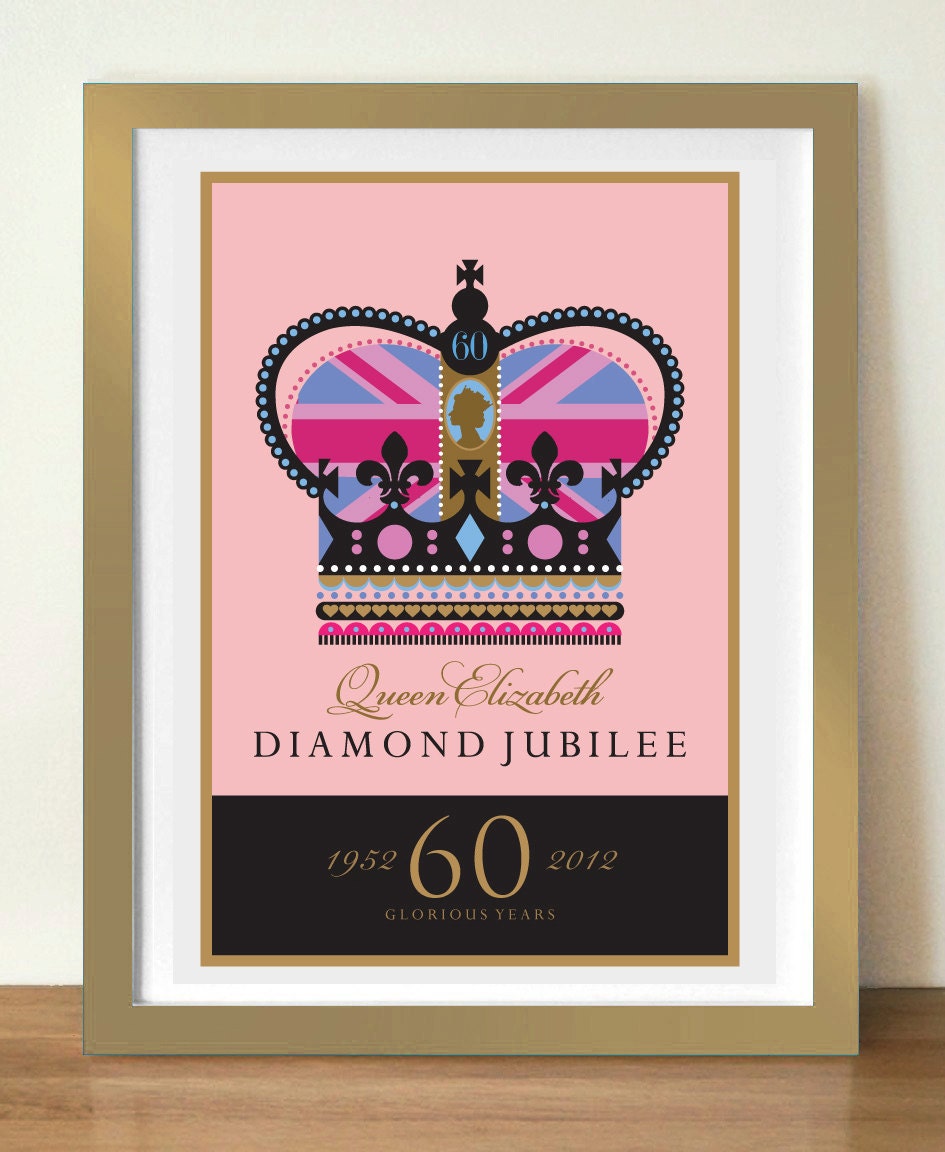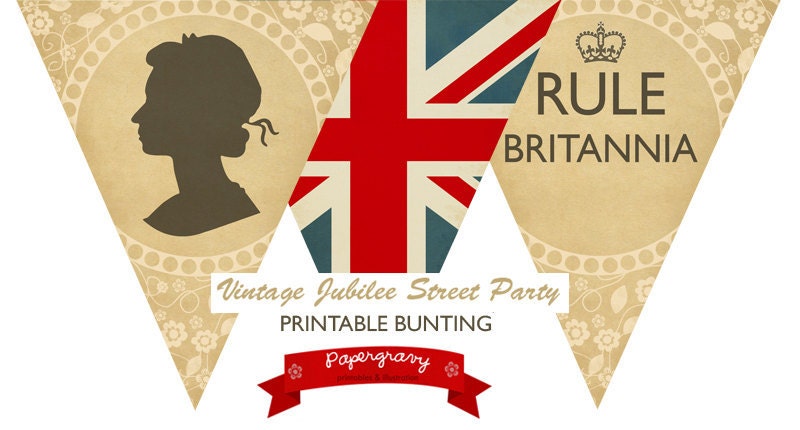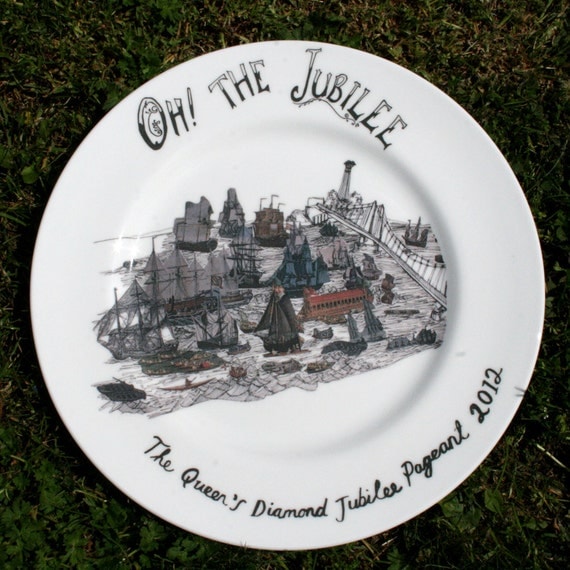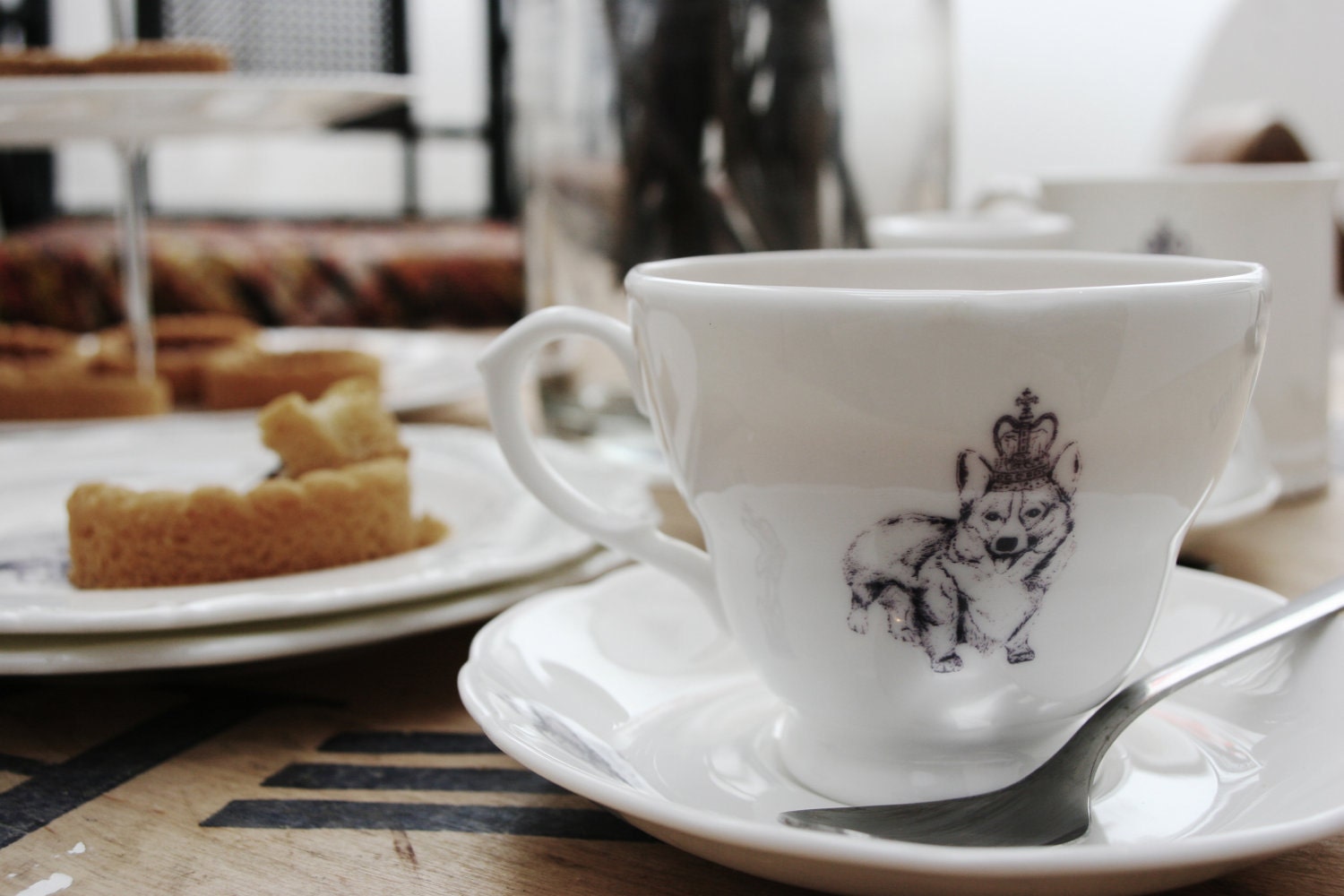 I know a friend at work will covert the Corgi pictures! I hope you get the chance to get into the spirit of it all. Whilst I won't be going into London to see any of the pagentry, I am certainly loving my little flags in the window. Sadly bunting is down owing to having the windows done, and until I get the curtain poles back up I can't get the bunting up...well perhaps I'll figure something out at the weekend.
Why not show me your favourite Jubilee items, or pictures of your own bunting!